Based on the biography of Osmania University Student Leader Georgi Reddy, the film is set to premiere this week. Viewers were eager to see the biography of George Reddy, who was buried at the age of half-an-educated and in the movement. Pawan Kalyan has already got a good publicity. It was during this time that the controversy surrounding the film fizzled. The media has been making headlines about this.
ABVP leaders are objecting to the film. ABVP has criticized the student leaders for portraying them in the film. There are 15 criminal cases against George Reddy .. ABVP leaders say that the film will be screened to show that it is not just a hero. They also demand that his criminal history be shown in the film. Despite the court ruling in the past that there is no hand of ABVP student leaders in the murder of George Reddy, they say that the same thing is being mentioned again and again in the film.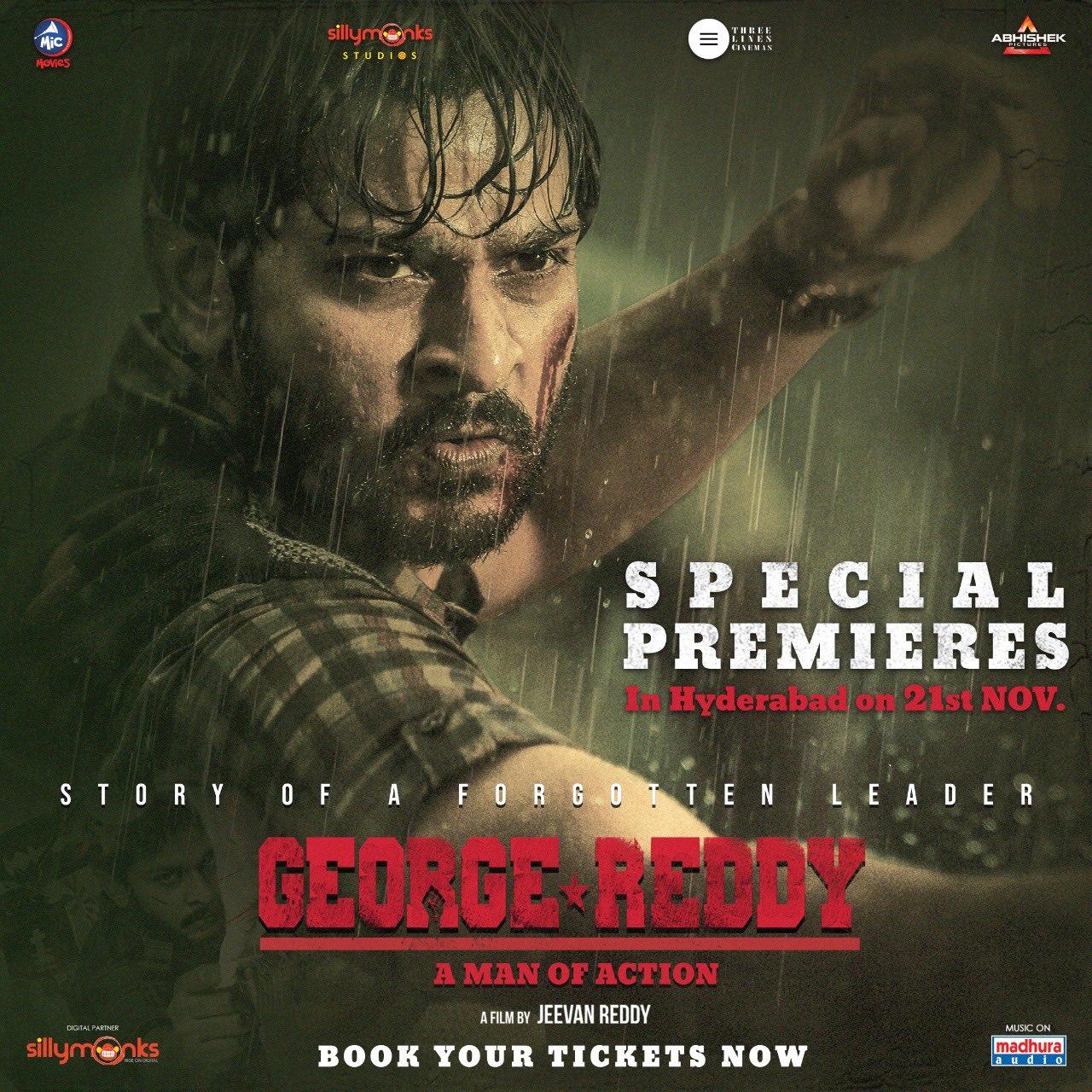 They object that the film attempts to portray ABVP activists as rowdies, now showing them what happened years ago. Director Jeevan Reddy says that they will show all the facts in their film .. They are not targeting anyone or any company. There is a lot of publicity in the media for the film, which is nearing release time. Confirm that GeorgeReddy definitely has good openings.