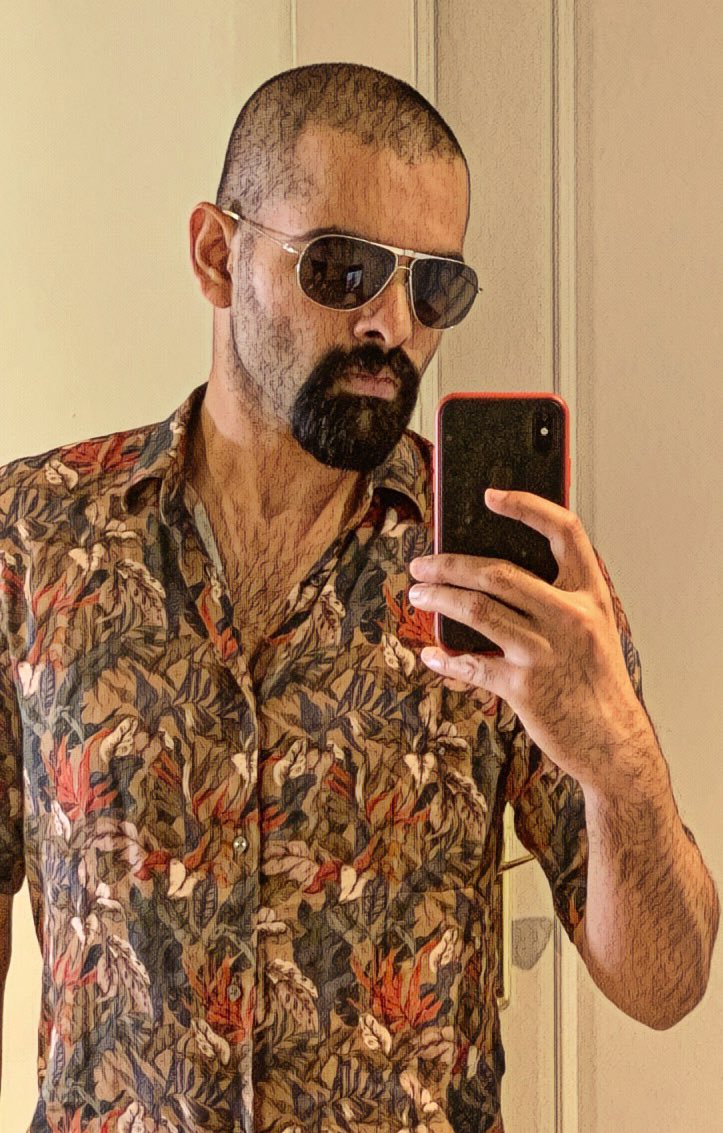 The young protagonist Ram looks too soft to look at. He is often called the Chocolate Boy. Basically, Loverboy characters seem to suit him. It is okay to add a bit of action but there are doubts about the extent to which Ram is able to perform in the full range of mass characters. But Ram likes to do mass characters.
If the cutout is not large .. He is the favorite of the characters who can tens of thousands of villains at once. It is in this direction that Puri Jagannath directed Ismart Shankar. It was expected by many to be bedazzled but. The film was exceptionally successful at the box office. Ram was the biggest hit of his career.
What is the next Ram to do after Ismart Shankar? .. This time he is looking forward to what role he will choose. Puri trying to do second part of Ismart Shankar but puri is not looking into hero Ram, latest buzz is puri is trying to connect with Vijay Devarakonda for this film..If Puri is aside from whom the film is made .. it may be time to take the film. In the meantime, Ram hopes to make a different film.
The film became suspenseful with whom. But his latest look makes sense as Ram already is trying to prepare for a movie. Ram, who is shaved and has a fresh look with the French Beard, left a fresh look. People are feeling how ram it looks. Ram fans and followers feel that after Ismart Shankar film changes to vuraamass and lost his charm.