'Sye Raa Narasimha Reddy' is the 151st film of Megastar Chiranjeevi to be released in 5 languages ​​worldwide. Chiranjeevi listened to the story 10 years ago, who is waiting for producer and finally the film was made by his son Ram Charan. Apart from Telugu audiences, movie lovers of other languages ​​are also waiting for 'Sye Raa'.
Here is the 5 Reasons To Watch Chiranjeevi Sye Raa Movie..
1. 'Uyyalavada Narasimha Reddy' is unknown to the world.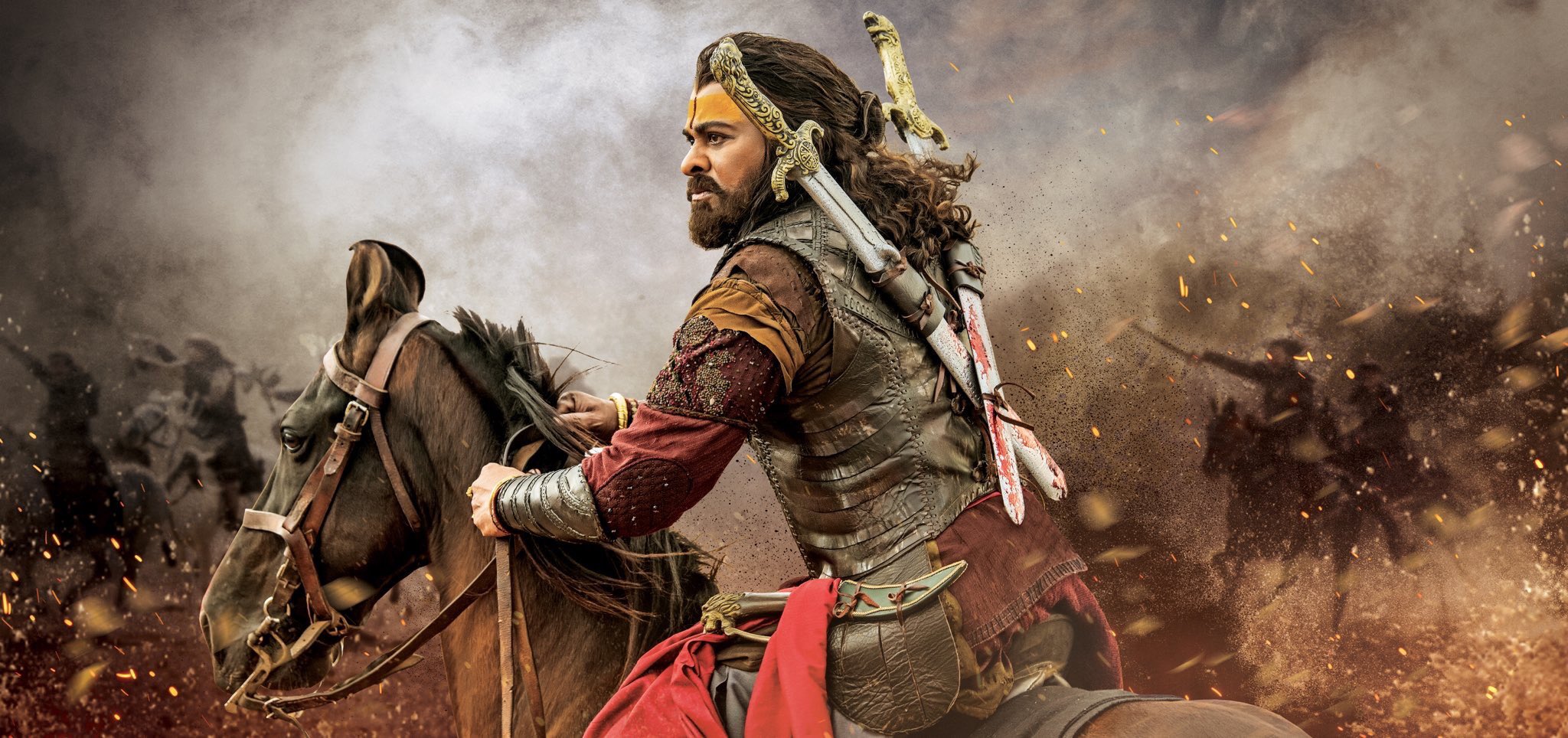 We have read that many freedom fighters fought for the British who ruled India for almost 200 years and robbed us of all our wealth. But for many freedom fighters, the first to properly inspire and revolt against the British was our Telugu man, Land of Rayalaseema born warrior 'Uyyalavada Narasimha Reddy'.
But this thing has disappeared in history without anyone knowing it. But the story of the hero is known to the world, a lot of research into 'Sye Raa Narasimha Reddy' Telugu and Pan Indian cinema is brought to the audience. It is a story unfamiliar to every character, every emotion, every struggle that causes the audience to see the hair. So Don't Miss Friends ..
2. Pan India Stars is the first film made together.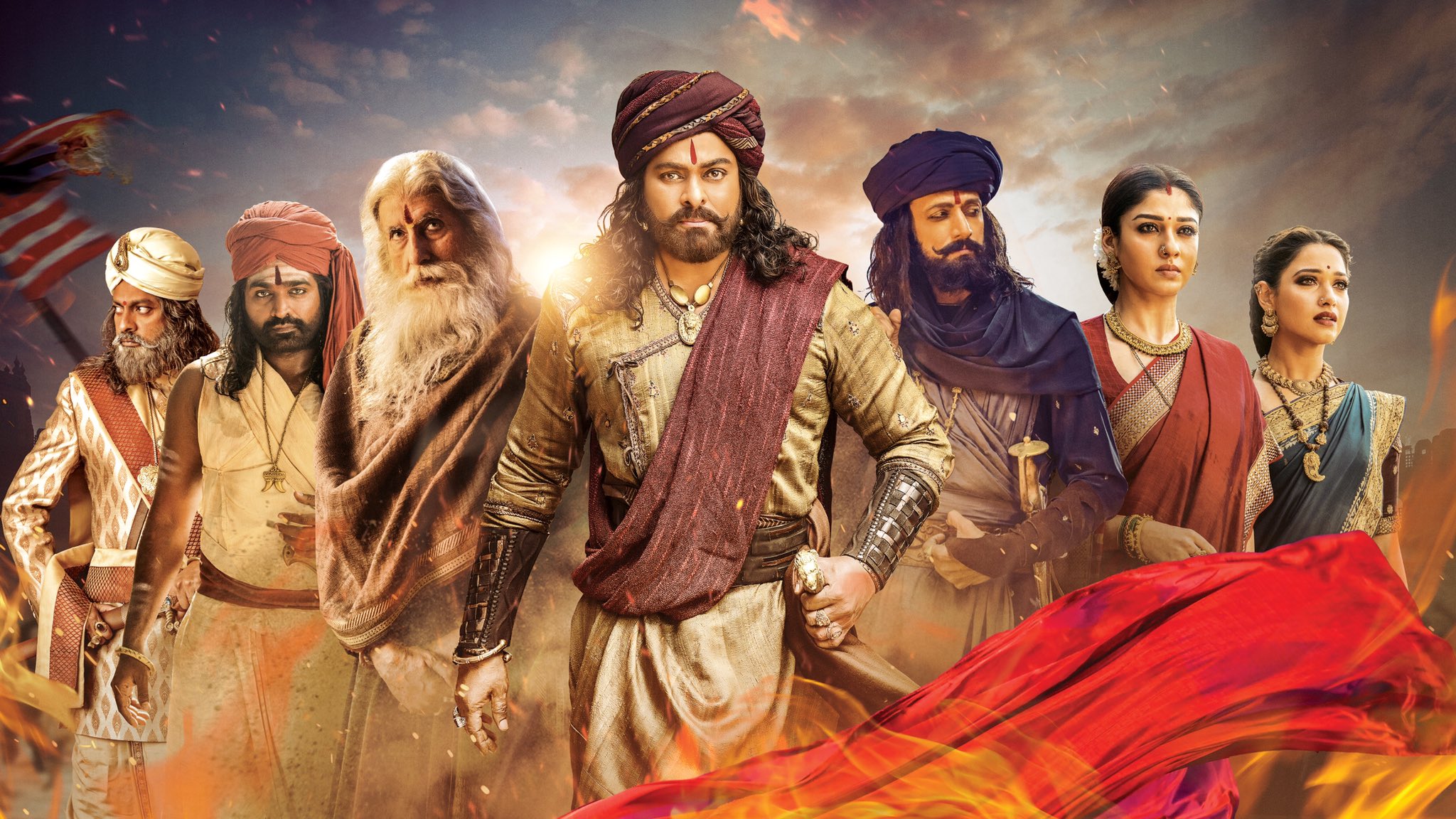 Usually, some pan Indian cinema features actors with little or no introduction. But in 'Sye Raa' all the heroes with Indian Range Star image in all languages ​​are working together.
Megastar Chiranjeevi is first introduced to Bollywood along with the South Film Industry.
All India Superstar Amitabh Bachchan is doing a key role in this movie..
Vijay Sethupathi, who has superstardom in Tamil.
superstar kiccha sudeep will be seen as another heroic warrior..
Pan India Heroines like Nayanthara, Tamanna and Anushka..
'Sye Raa' is the first Pan India film to be made by the hero-heroines of super Range. So how can you miss this combination screen.
3. Fantastic graphics and war episodes.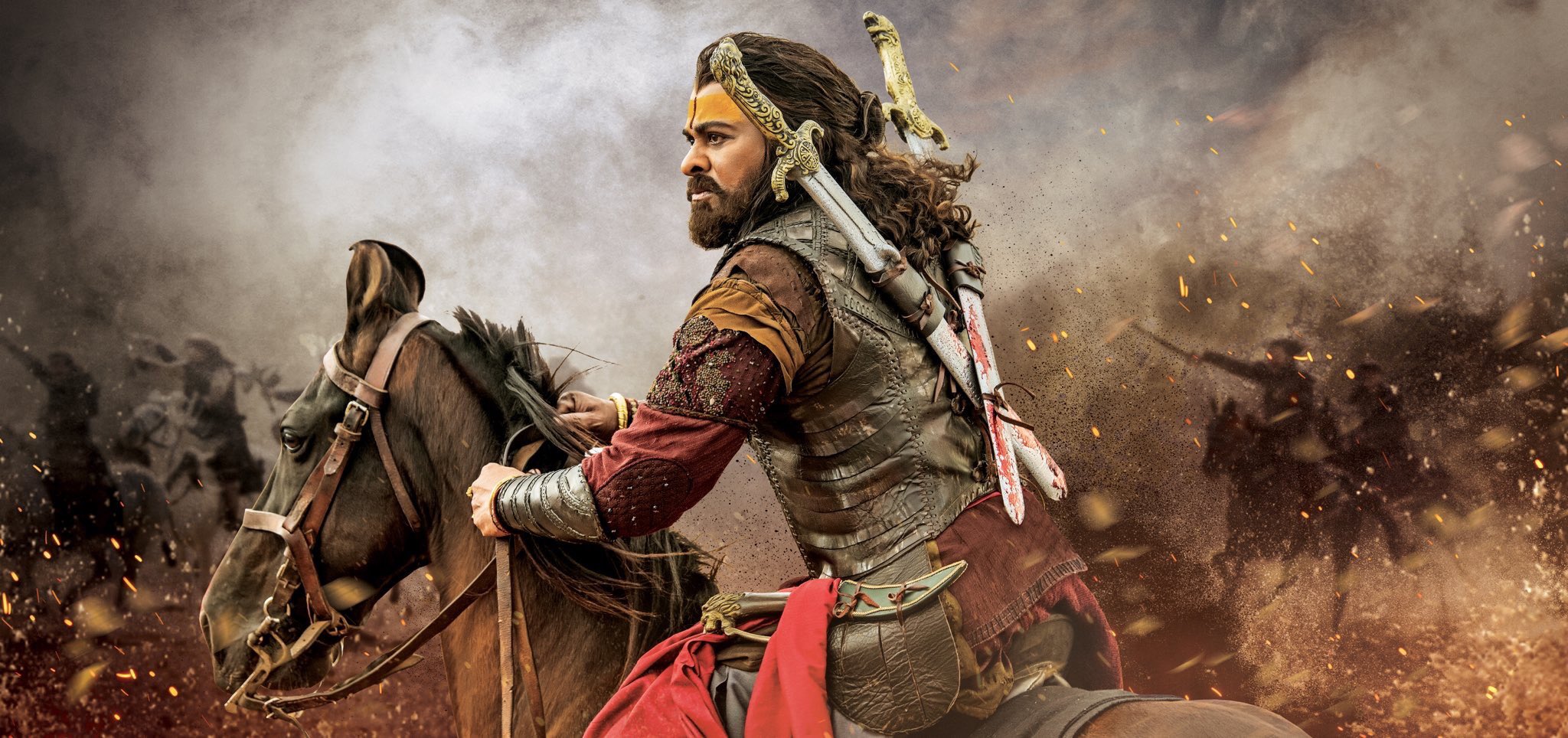 'Sye Raa' is the first major visual effects movie on the Indian screen, breaking the records of 'Baahubali' and 'Robo'. 'Baahubali' has 2,300 VFX shots while 'Sye Raa' has 3,800 VFX shots. This is the same record in Indian cinema. Understandably, the range in which the graphics in the movie are.
This is a periodic war film. Especially the story of the 1840s, so that the techniques and weapons of the time were all whistled by audiences in the theater. And how to miss this range of visual effects and war episodes on the big screen.
4. Chiranjeevi's first in different Genre .
Megastar Chiranjeevi is 41 years old. He recently crossed the milestone of 150 films in these 41 years. Sye raa is the 151st film to come out of Chiru. In his short career, he has played a variety of roles but not a single period or war film. It was the first period film in its career, as well as being a heroic hero. How can we miss a character who has never done so before, fighting in a battlefield.
5. Some episodes that look like Never Before on 'Sye Raa'.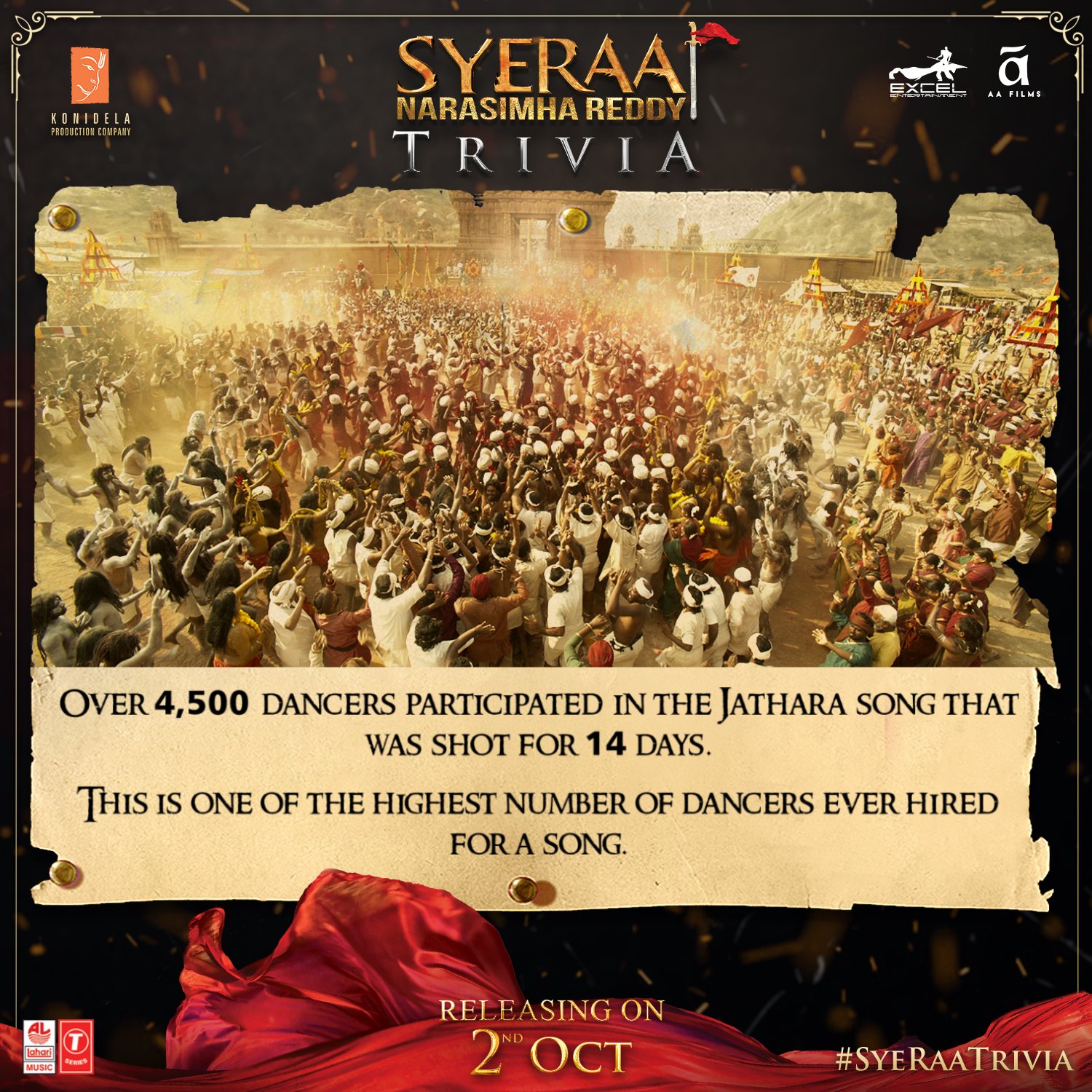 With so much evidence, it is difficult to make a film with a story like 'Sira', which is unknown to the world. But director Surender Reddy became super successful in bringing the little dream of Perfect to the screen. But in the time of making this film, he had a lot of challenges ..
Star hero megastar Chiranjeevi starrer 'Sye Raa' is the first climax in the movie to die hero. Not to be misled by the story of choosing the emotional block as a climax, it is said that Chiru and Surender Reddy guts. Not only is the block blinding everyone, it is reported that Pawan Kalyan's voice over fills the spirit.
4500 dancers participated in a song in the song "Sye raa". The song was shot for 14 days. It is not usual to shoot a song in the locality with all these people all day.
combinations that have never seen before, how to avoid this movie, the story, and many more exciting 'Sye Raa Narasimha Reddy'.
Friends .. Let me know your comments.