Anchor, the follow-up to actress Anasuya Bharadwaj New tattoo, is not all that craze. Anusuya, who is married and has two children, hooks the youth with her glamor. That is why she has good opportunities in films. Telugu audiences will never forget the impression made by Rangammattha Anasuya . Anusuya is not common on social media. She has over 9 lakh followers on Twitter. More than 5 lakh followers on Instagram. Craze is the only reason she has so many followers.
Usually the heroines and anchors of social media are the cause of youth follow glamor. The hot photos that they put, follow them for posts. That's the case with Anusuya. Anasuya's social media handles look great in most of them. They are also hot. Latest Anusuya posted the photos on Twitter and Instagram. These photos are also hot. What's more, on Twitter, her photos were taken captioned by the Lollipop emoji. It means 'sweetness'. Anasuya says that she is sweet.
What's more, these photos include Anasuya's chest and hand tattoos. These are also being debated on social media. The tattoo on Anasuya's chest is old. Anasuya said it was already her husband's name. However, tattooed Kalon on the hand Anusuya. Cologne is, in fact, an Albanian word. It means 'most beautiful'. But, did Anasuya get the same tattoo? Or whether it has a different meaning. With these photos, Heat has been raised on social media once again.
1.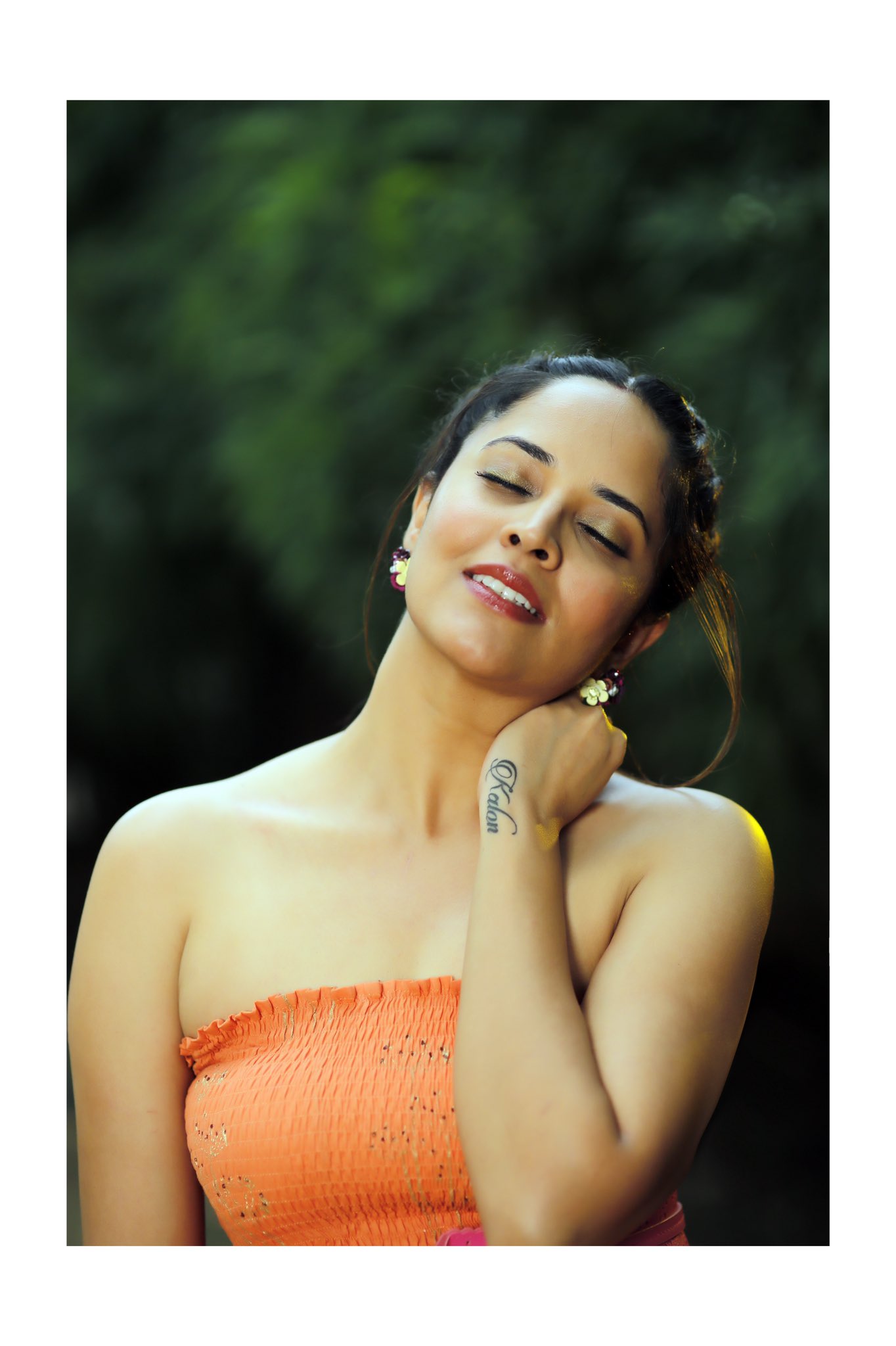 2.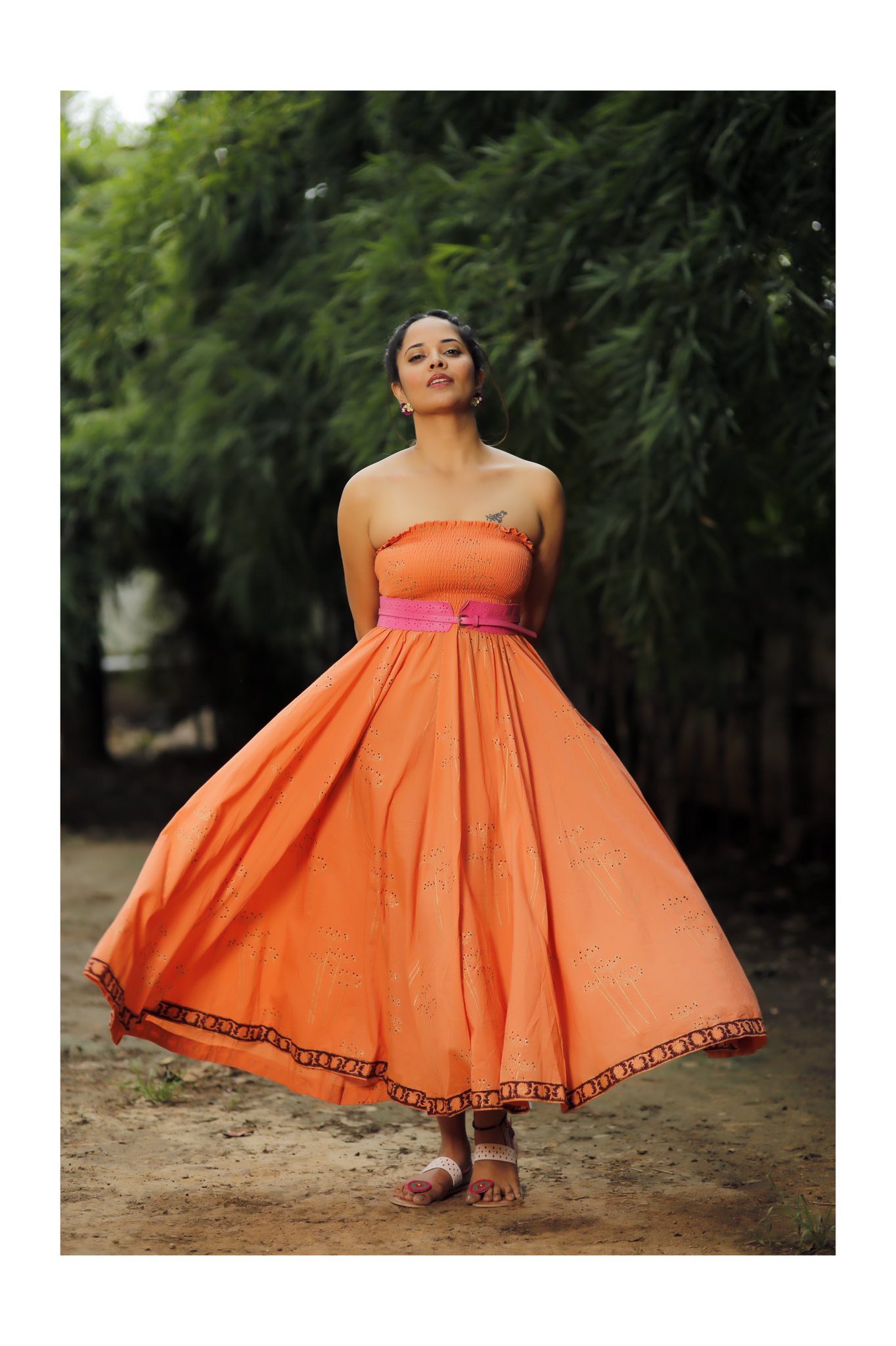 3.